There is so much beauty in this Great World of ours. Grab your camera and capture the Journey and Memories. I have decided to open a Shop on Etsy to Sell my Photos and Handmade quilts, pillows, dragons, storage, and more every week.Check out my online galleries and Shop Etsy Shop is :HandmadebyNancie / Handmade items with LOVE Zazzle shop is : Nancie's Photography - It's My Passion.
Monday, March 5, 2012
New England Sunrise Card from Zazzle.com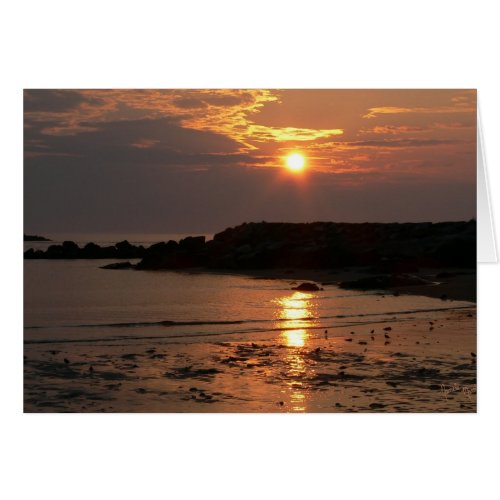 New England Sunrise Card
by
loving4021
Become a
greeting card affiliate
for Zazzle.