There is so much beauty in this Great World of ours. Grab your camera and capture the Journey and Memories. I have decided to open a Shop on Etsy to Sell my Photos and Handmade quilts, pillows, dragons, storage, and more every week.Check out my online galleries and Shop Etsy Shop is :HandmadebyNancie / Handmade items with LOVE Zazzle shop is : Nancie's Photography - It's My Passion.
Monday, January 2, 2012
http://www.zazzle.com/valentines_day_card_orange_rose-137223877703043391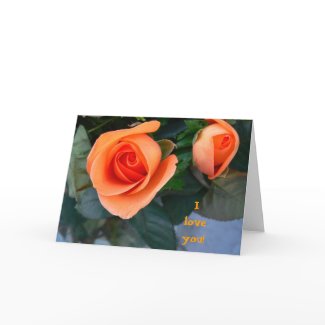 VALENTINE'S DAY CARD-ORANGE ROSE
by
loving4021
make money as an artist
using Zazzle.